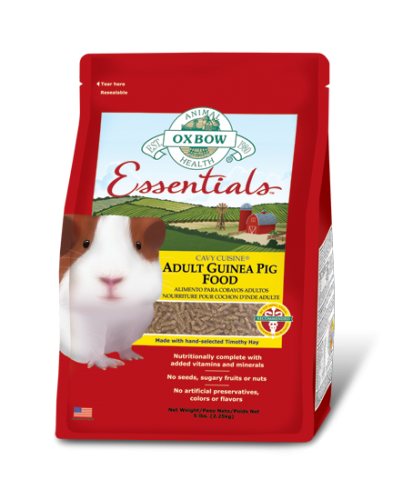 Manufacturer: Oxbow Animal Health
Oxbow Essentials Adult Guinea Pig 5lb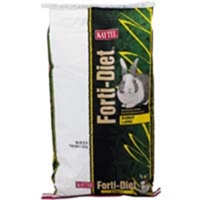 KAYTEE® Forti-Diet® contains wholesome ingredients that provide essential nutrients to ensure proper growth and appearance while enhancing the health of pets. Starting with a blend of fresh palatable seeds, grains, and pellets, Forti-Diet is fortified with the essential nutrients while offering the variety your bird or small animal enjoys.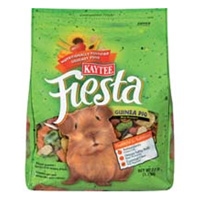 Manufacturer: Central Garden & Pet
KAYTEE Fiesta Gourmet food helps small pets thrive! Packed with a fortified mix of vegetables, high fiber hay, healthful whole grains, and fruit, Fiesta contains essential nutrients for healthy small animals. Balanced Omega-3 and Omega-6 Polyunsaturated fatty acids aid in development of shiny coats. Powerful antioxidants boost immune systems to fight disease. Loaded with essential fiber, Fiesta balances fun food and powerful nutrition.